Our expert coaches are Titleist TPI certified and work with golfers of all ages and ability levels. Whether your goals are to learn the game for the first time or competing at the highest level, we customize a plan designed specifically for you. Work one on one or join a group class or clinic.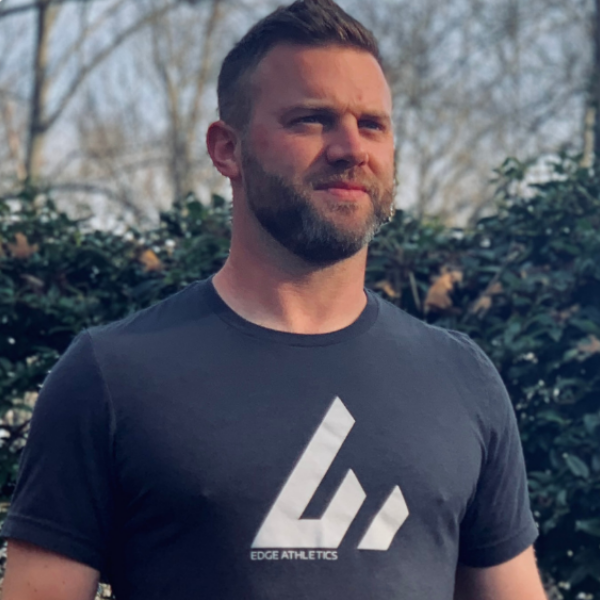 Colby Harris
Lead Instructor
TPI Certified
Kayla Sciupider
Junior Development/Women
TPI Certified | Callaway Staff
As a former collegiate player and professional golfer on the Symetra Tour, I have years of experience playing the game at an elite level. This was possible because I was fortunate enough to have access to golf from a young age, which has fueled my passion for growing the game, in particular for women and children. Contact me with questions about which programs are best for you or your loved ones!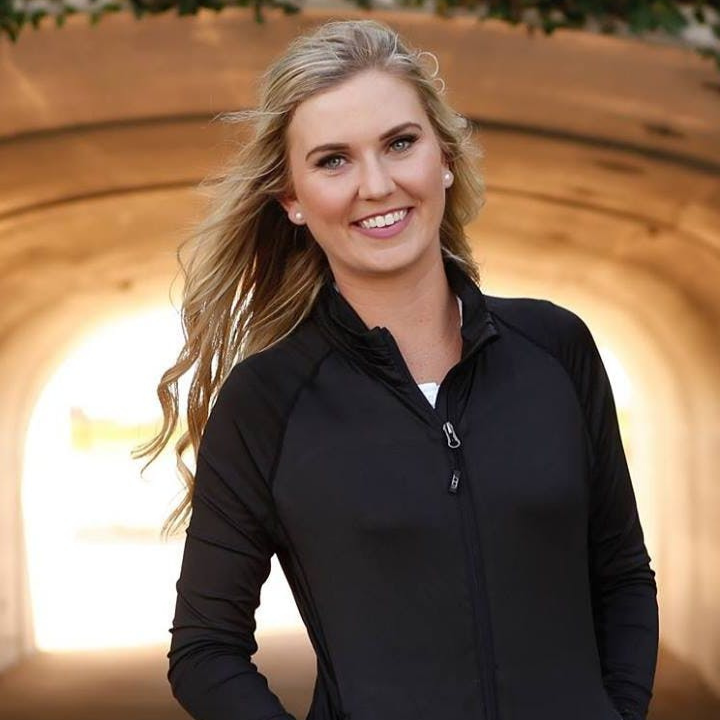 Swing Training
The golf swing is not a secret knowledge available to only a select few. At SwingFast, we empower you to understand the golf swing so that you can self correct, in many ways, becoming your own coach. Our instruction not only helps you with how to get into the right positions but also teaches you WHY it is important and what to do when your swing breaks down.
strength & Power
The golf swing is an explosive movement. If you want to hit consistent shots with distance, you have to develop the strength and power to create and counteract the forces needed to generate speed.
Have some fun
Come alone or with a group and play our fun but challenging mini golf course. Enjoy the sound of the waterfall and meet our 2 local resident goats.
We'd Love to Hear from You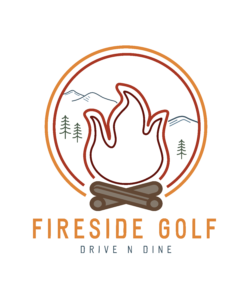 Open Daily – weather permitting
Visit our Facebook page for hours and updates
485 Brookside Camp Rd. Hendersonville, NC 28792
P: (828) 698-1234
E: info@firesidegolfrange.com