Good Times. Good Food.
Great Memories
Whether you're a scratch golfer or a weekend duffer, Fireside Golf is the place for you. With our driving range, a short game practice area, mini golf and batting cages, we have something for everyone. Come alone or bring your next birthday party or corporate outing!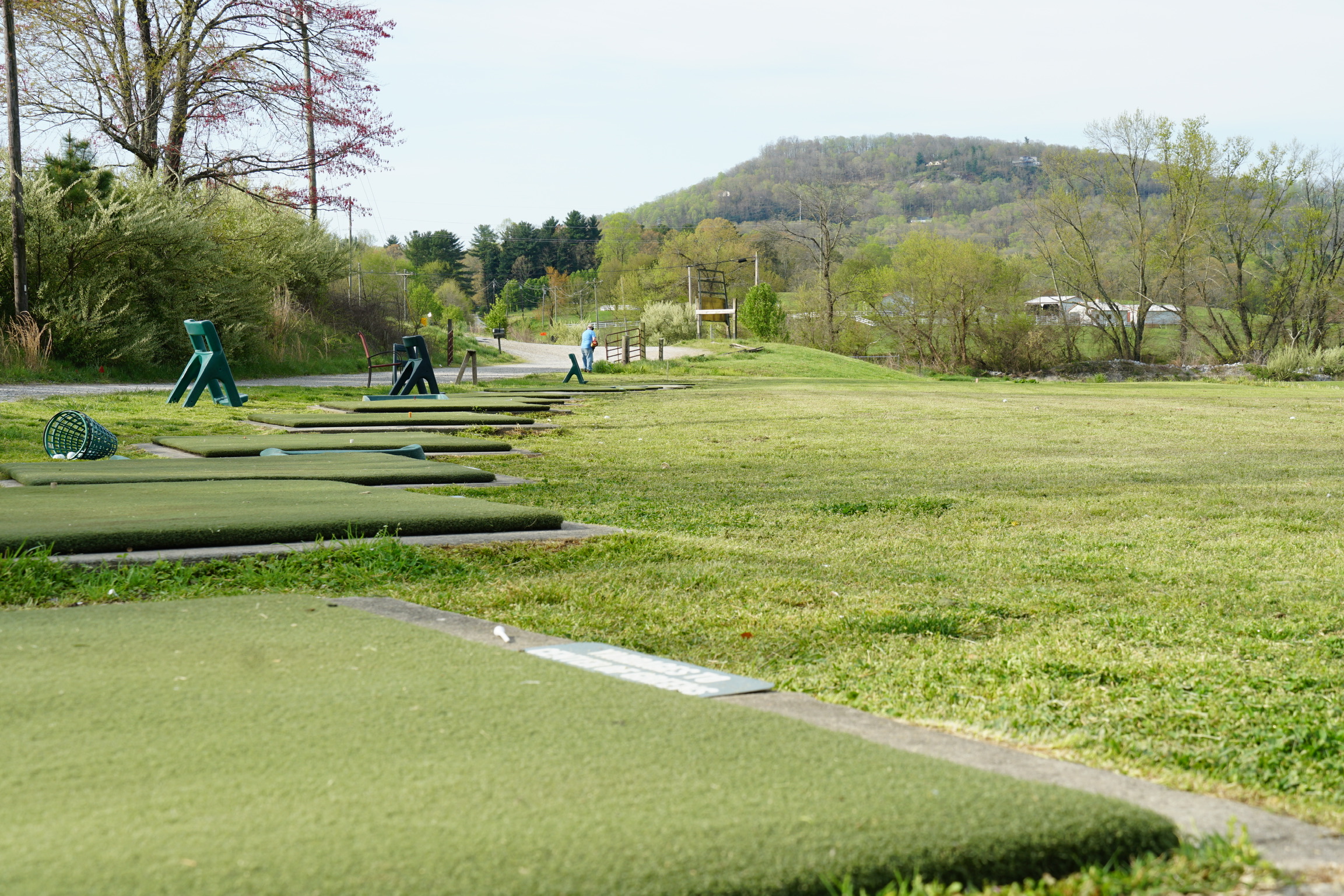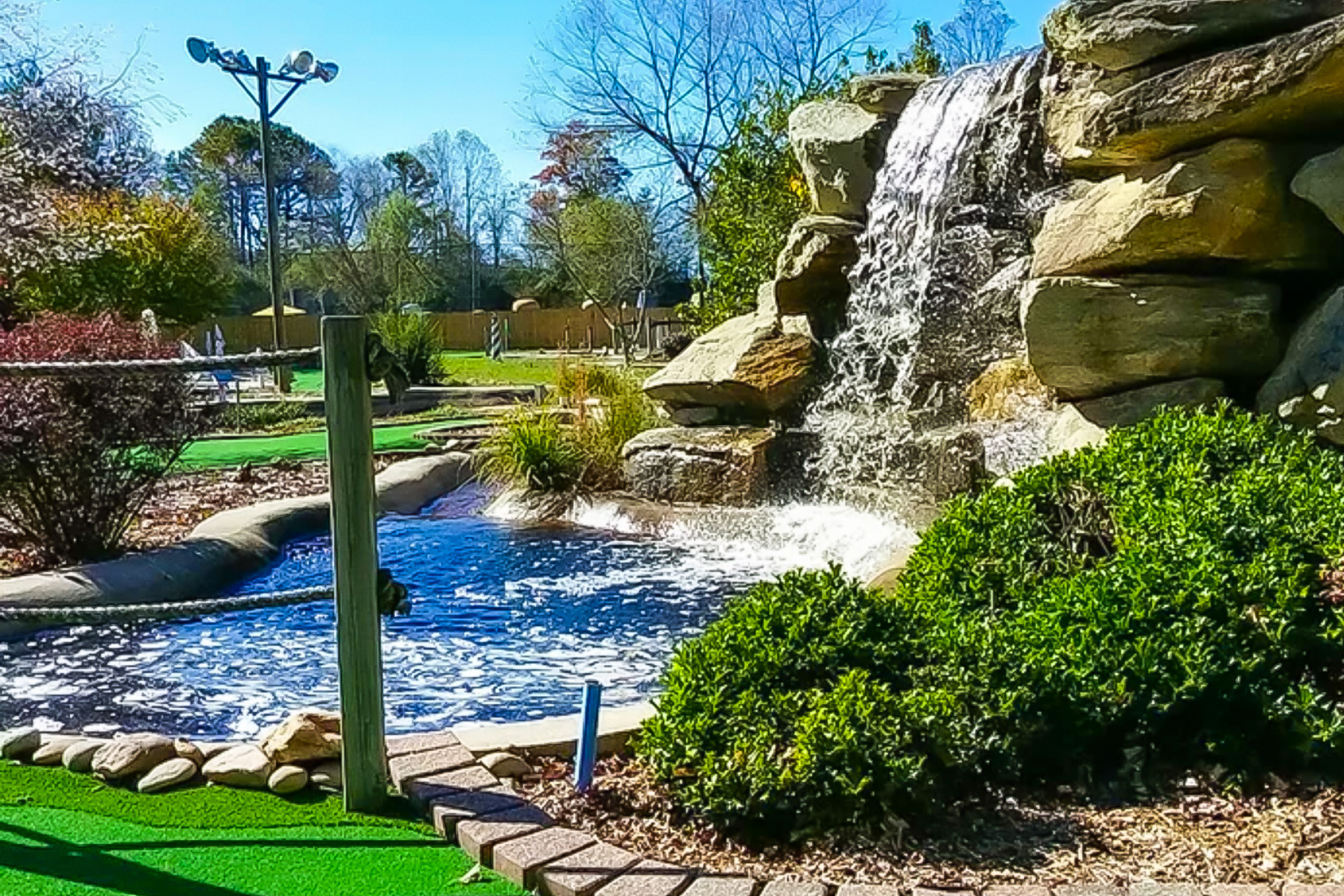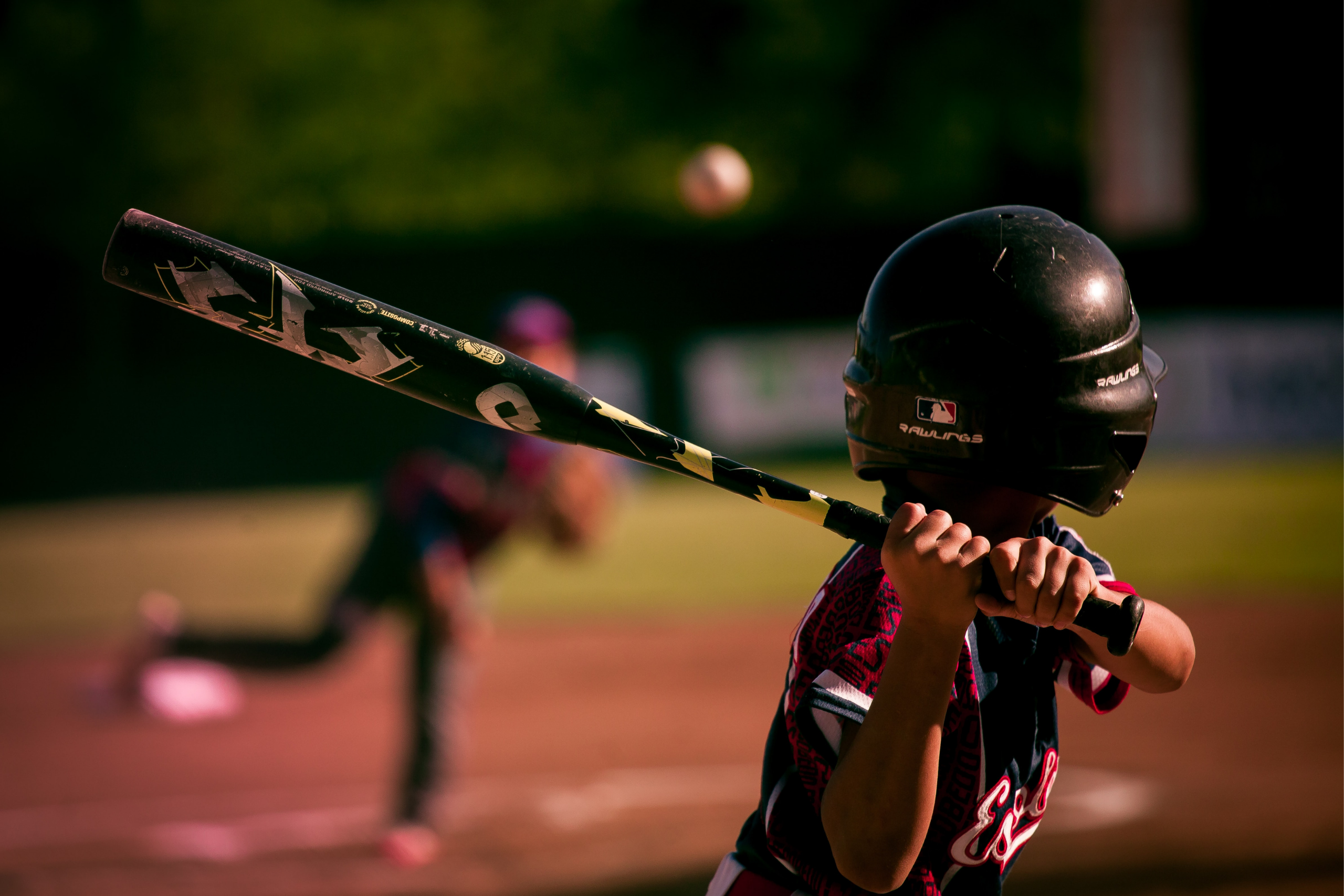 First Tee
April 1 – May 20, Every Saturday
1:00pm-2:00pm for ages 7-9
2:15pm-3:15pm for ages 10-11
Cost: $60 per person
www.firstteecentralcarolina.org
Contact: Kayla Sciupider, scuipiderkayla@gmail.com
We enable kids to build the strength of character that empowers them through a lifetime of new challenges. By seamlessly integrating the game of golf with life skills curriculum, we create learning experiences that build inner strength, self-confidence, and resilience that kids carry to everything they do.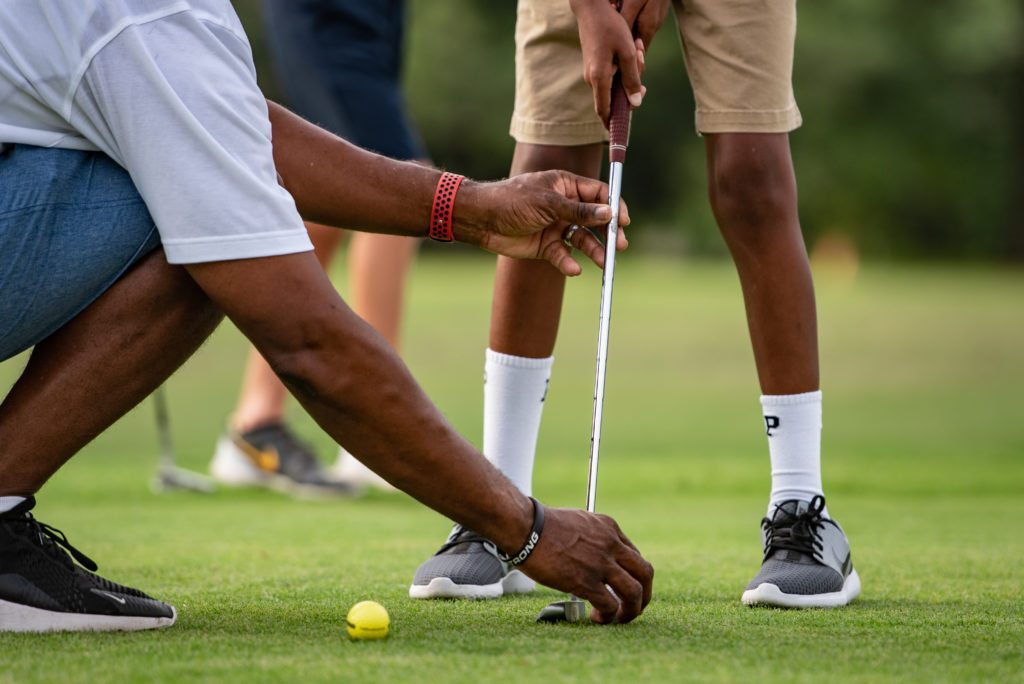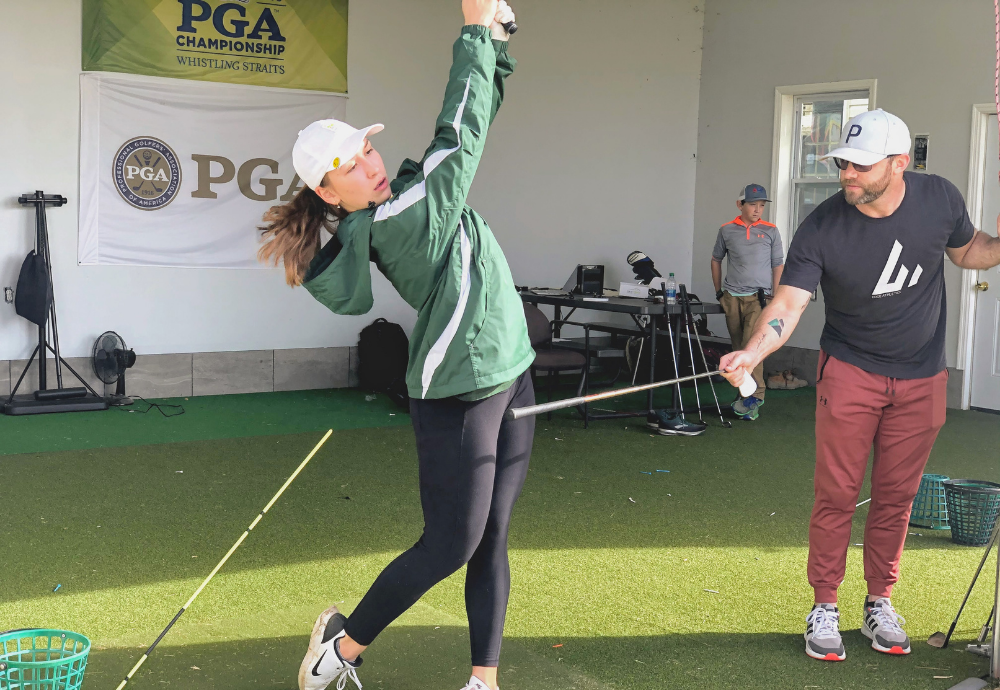 Work on your game
Does your game need a little work? Train with our expert instructors in our state of the art performance facility. With everything from private instruction to clinics, we have something for whatever your needs are.
We'd Love to Hear from You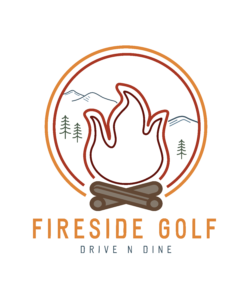 Open Daily - weather permitting
Visit our Facebook page for hours and updates
485 Brookside Camp Rd. Hendersonville, NC 28792
P: (828) 698-1234
E: info@firesidegolfrange.com